Creative | Design | Content | Editing
Creative•Design Content•Editing
Virtual Assistant Services - To help you focus on what you do best
Virtual Assistant Services - To help you focus on what you do best
Why hire a virtual assistant?
As a business owner, entrepreneur, or content creator, it's easy to become overwhelmed by having too many irons in the fire. Sometimes, you just don't have the time to learn a new skill to handle a special project—or you spend valuable time on content repurposing and promoting instead of focusing on implementing business strategies and creating fresh content. If this sounds like you, a creative virtual assistant can help.

What if you had someone to take some of those more tedious or technical tasks off your hands? How much more productive could you be focusing on the parts of your work you are best at? This is where Astraea VA can help you shine!

I offer specialized virtual assistant services in creative design, editing and content creation. I also create custom packages tailored to suit the needs of your business.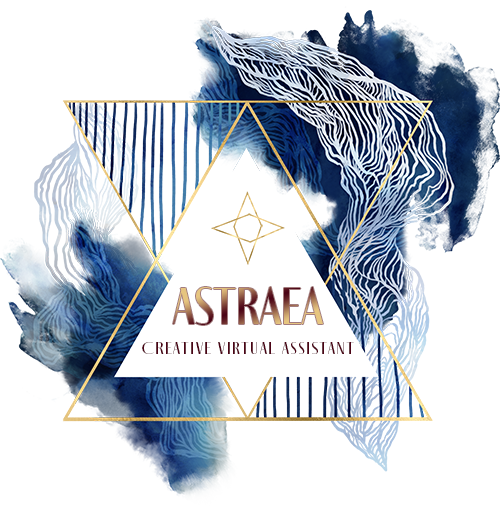 Businesses large and small can benefit from the services of a skilled virtual assistant. I have helped several small businesses establish an online presence and bring in more clients—creating branding, promotional materials, SEO-friendly websites, and blogs that steadily increase their Google My Business traffic.

If you are an artist who sells physical products, digital products, or both, I can help you set up your e-commerce sites and profiles on platforms like Woocommerce and Etsy, edit your photos and create promotional graphics.

I help photographers with complicated retouching jobs - removing unwanted elements such as hair, blemishes, and objects that don't belong in the scene - I can even create composite images! For podcasters, I offer management services that include not only episode editing but promotion and publishing, as well.

My services can be purchased as custom packages or a la carte depending on the scope of the project. Whether you need a one-time project completed or regular services, I am here to help!
Content Repurposing
Copy Writing
Ghost Blogging
WordPress and Wix Web Design
Etsy Setup (product listing, photo edits, SEO)
E-commerce with Woocommerce and WordPress
Online Course Building with WordPress and Lifter LMS
Photo Retouching/Editing/Compositing
Printed and Digital Promotional Materials
PDF Catalogs/Brochures/Ebooks
Graphic Design
Branding Packages
Email Marketing and Newsletters
Social Media Graphics
Small Business Packages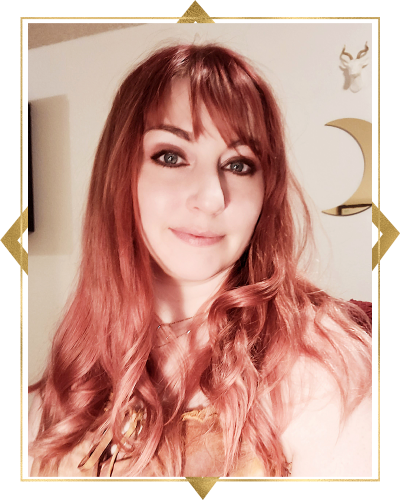 Hi!  I'm Kira Carina McKeague—a multimedia artist and designer from Las Vegas, Nevada.
I've been working with the Adobe Creative Suite for 20 years now, and completed my BA in Multimedia Design in 2010. I also have an AA in Archaeology, because why not?
I also have an extensive background in administrative work, digital marketing, content repurposing and e-commerce. I began helping small women-owned businesses to establish an online presence, branding and SEO to bring in new clients, and it is always a very rewarding experience to see their businesses grow!
My goal was to create a career for myself utilizing all of my skills to continue helping busy entrepreneurs, businesses and creators with the tasks that they simply don't have the time or technical skills to accomplish. And so, after completing Esther Inman's Virtual Assistant Internship, Astraea VA was born!
All work by Kira Carina McKeague of Astraea VA and copyright of respective clients