Have you ever worked with a contractor before, but haven't been quite sure how to convey what you'd like done? This happens quite often between clients and graphic and web designers. Here are some tips on how to save time, money, and frustration (for everyone!) by establishing great communication with your designer.
Provide Examples
Try as we might, we designers sadly are not mind readers. Subjective requests like "make it look cool" or "make it pop" just don't work. If you go to a hairdresser, you will get the best results if you bring in some photos of the hairstyle you would like, and design is no different.

So how do you find examples and ideas to inspire your designer and convey your vision for your project? (Bear in mind that we can be inspired by another's design, but we cannot plagiarize it) Here's a list of some sources to get you started:
The best first step is to Google up your competitors. Make notes of what elements you like or don't like—and if you are able to explain why—even better. What aesthetics do their sites and branding use? (high end, casual, themed, etc.) What aesthetic do you want to convey?
If you aren't sure of the terminology, before deciding what kind of graphic design you are looking for, you can skim 99 Designs Types of Graphic Design to learn what to call your project(s). You'll be speaking our lingo in no time!
Behance is a massive portfolio site by Adobe where designers show off their best works. To search by fields and topics, click "Creative Fields" on the left and search for a specific type of design.
Pinterest is an awesome place to draw inspiration. In fact, I probably use Pinterest to get ideas more than any other site. Let's say you need a brand identity for your new restaurant. A search for "restaurant branding" pulls up a truckload of amazing, unique examples of branding identity packages.
Dribbble is home to some of the best digital designers. Although, it's important when viewing some of the advanced work there to have an idea about the differences between design specialties. Not all "graphic designers" will also be web designers, or UX designers, or animators, or illustrators. Some have multiple specialties, some don't—just check with your designer to see what's in their wheelhouse.
Ask Questions
This tip goes both ways—asking questions is the key to clarity. Most designers are more than happy to help you understand and learn the lingo!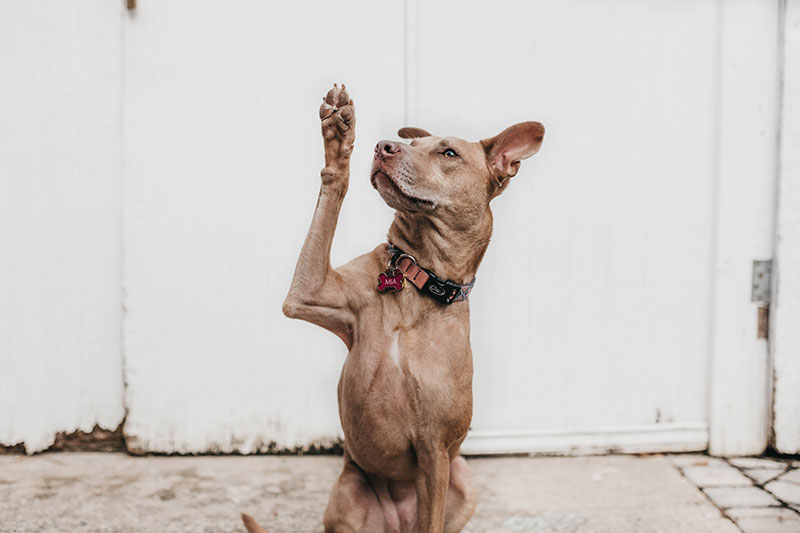 Also, if you make a request that either cannot be done or should not be done due to legality, design standards, web standards, ADA compliance, technical impossibilities, or similar factors, trust your designer and work together to come up with another solution.
Limit Revisions as Much as Possible
If there isn't enough clarity about your expectations before your designer gets to work, you might find yourself wanting to make revisions to the design. What may seem like a "quick fix" to a client might actually be a 9-hour ordeal for the designer.
Some changes are actually quick to make and I personally wouldn't count them as a full revision. Some clients change their minds and want to go a completely different direction, forcing the designer to start over from scratch. For this reason, many designers have a maximum amount of revisions allowed written into their contract and must charge extra for more revisions.
Define the Entire Scope of the Project
The more your designer knows about your business and your goals, the closer they'll be able to come to achieving your vision. Some considerations to think about and define before you have your designer go to work:
Have all technical specs ready for your designer: colors, fonts, sizes, any preexisting graphics, and formats needed.
Decide "who is your audience?" If your designer knows which demographic you want to appeal to, that will help them determine the best choices for your design.
Provide a list of everything you want and don't want. If the project is a website, talk about what sections you want the website to include to lay the bones for your navigation system.
What is the timeline of your project? Make sure your deadlines are feasible before getting started. You don't want to be in a crunch for time and have unforeseen issues pop up.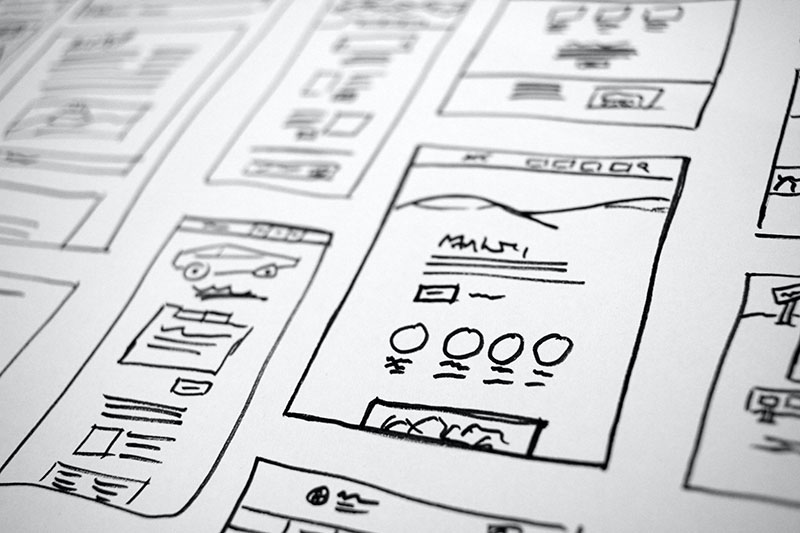 Keep Feedback Constructive
Someone wouldn't go into a restaurant and say, "Bring me your best food." And then once the food is delivered, say, "This is not good, bring me something better." The server would have no idea what "better" means to them.
The more specific you are with your feedback, the better results your designer will be able to deliver in less time. Again, examples are super helpful in these cases.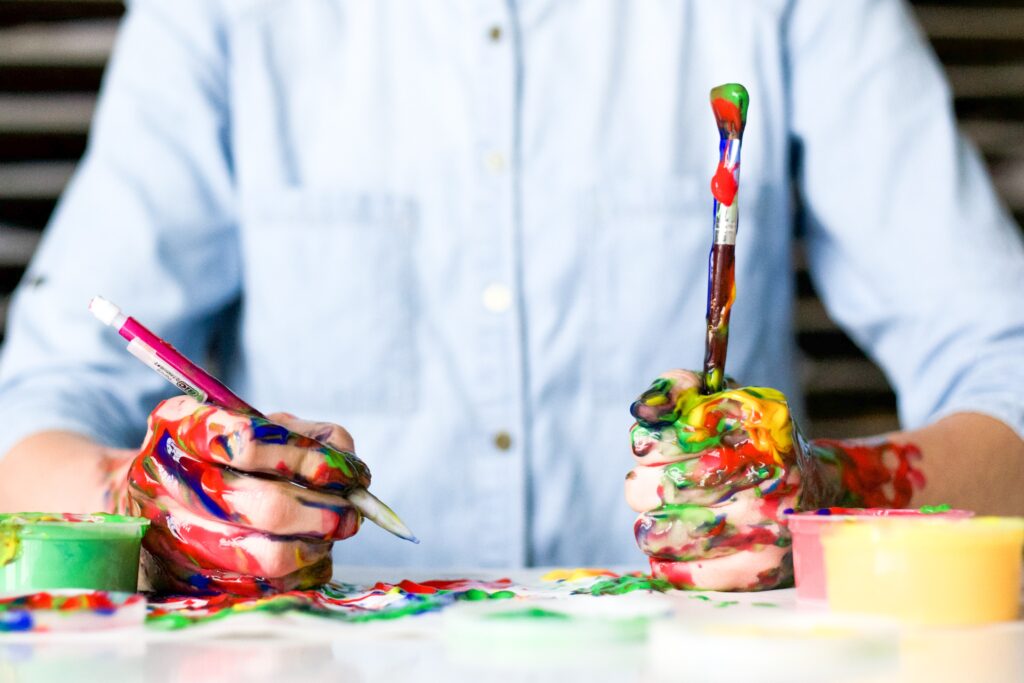 Allow Some Artistic Liberties
Designers want to make sure you are as happy with the end result of your project as possible. Our job is to listen to what you want and make it reality.
That said, sometimes clients don't have the eye for design that we do, so remember to be open to your designer's input, too. We've got to be able to tell you why it's not a great choice to use the font Comic Sans on…well…anything. Ever.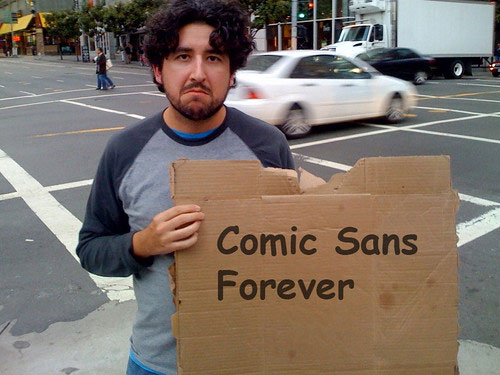 Hopefully, these tips will help you start off with solid communication with your designer and establish mutual trust. If you give your designer as much information as possible before they get started, they will be able to make a clear plan for how to proceed.
You can work together as a team—and that's always preferable to either or both parties tearing their collective hair out.
Now What?
Do you have a graphic design and/or web design project in mind and you would like to go ahead and communicate with your designer now? You can book a phone consultation with me here or send me an email here. I'm looking forward to chatting about your vision for your business!