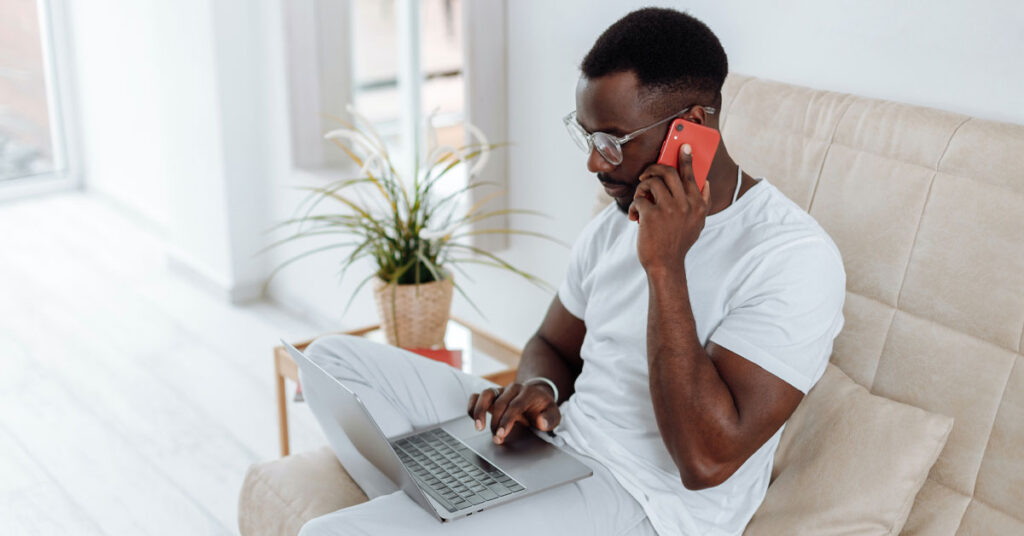 You've probably heard the term "Virtual Assistant" floating around the online business world, especially since the pandemic has opened minds about the possibilities of remote working. A virtual assistant, or VA, is quite simply a remote worker who performs any tasks you don't have the time (or ability) to do yourself.
There are some big advantages to hiring a VA as opposed to hiring in-house staff. Most VAs work as independent contractors or for an agency, meaning you don't have to worry about HR tasks, benefits, or payroll.
A competent virtual assistant will take care of any tedious duties that will free up more time for you to focus on the aspects of your business that only you can do.
If you're an author, that means you spend more time writing instead of answering emails, proofreading, and researching. If you're a real estate agent, it means you spend more time focusing on your clients' needs instead of managing your calendar and figuring out your digital and print marketing.
What Kinds of Things Can Virtual Assistants Do?
While most virtual assistant services tend to specialize in standard secretarial/administrative assistant tasks, many have more technical skills or focus on working in specific niche industries such as health and wellness, pets, or beauty.
A general virtual assistant will be able to do pretty much anything an in-office assistant or personal assistant does—scheduling, email management, project management, database creation, handling personal affairs like booking travel and appointments, answering messages, taking notes—the sky is the limit!
Another specialty of many virtual assistants nowadays is the realm of social media management and digital marketing. If you need to bring in more business and establish awareness for your brand, social media is a necessity. It's also incredibly time-consuming!
This is where your VA comes in. Let them handle setting up your social media accounts, repurposing content across platforms, blogging, writing captions, creating eye-catching videos and simple graphics, engaging with your audience, and even moderating Facebook groups.
Some VA's will also specialize in marketing and be able to help you come up with social media marketing strategies, and some take what your own marketing specialist has created and implement it by creating the content and scheduling posts.
If you need a more tech-savvy or creative virtual assistant, there are many VA's (like me!) who have the training and skills to help you meet your goals. You can find a VA or freelancer for jobs as specific as audio and video editing, graphic design, web developers, and web maintenance. Creative content writing is another highly valuable skill a virtual assistant can provide that can take your business to the next level.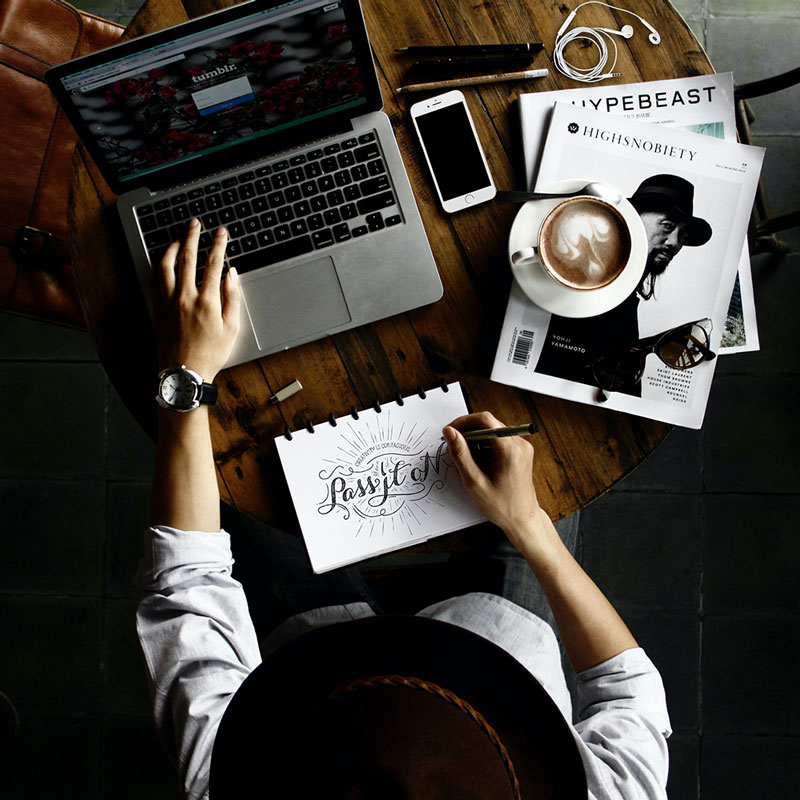 How Do I Find The Right VA?
Virtual assistants can be found on a variety of sources such as freelance platforms like Upwork, networking platforms like LinkedIn, VA agencies, Behance (for creative freelancers), or from a Google search for "virtual assistant" plus the specific criteria you are looking for.
There is a wide margin of pricing and rates for virtual assistants, from $3/hr for general beginners (working in countries where 3 USD is plenty) to $200/hr for highly experienced VAs.
How do you choose your VA aside from looking for one who can work within your budget? If you're on a tight budget, familiar with the complexity of the tasks you need help with, and feel confident that someone with little to no experience can handle them fine, you should be okay choosing someone within a lower salary range.
But if quality, expertise, and experience are important to you or if your project requires more advanced skills, then it's best to choose from VAs on a higher pay grade—since often, you get what you pay for.
Some VAs also work on a per-project rate, flat rate, or hourly plus monthly retainer (so they can have guaranteed income even in the event that you go on vacation for 5 weeks). There is also flexibility in the scheduling of many VAs, in case you only need 5 hours of work from them one month and 10 hours the next.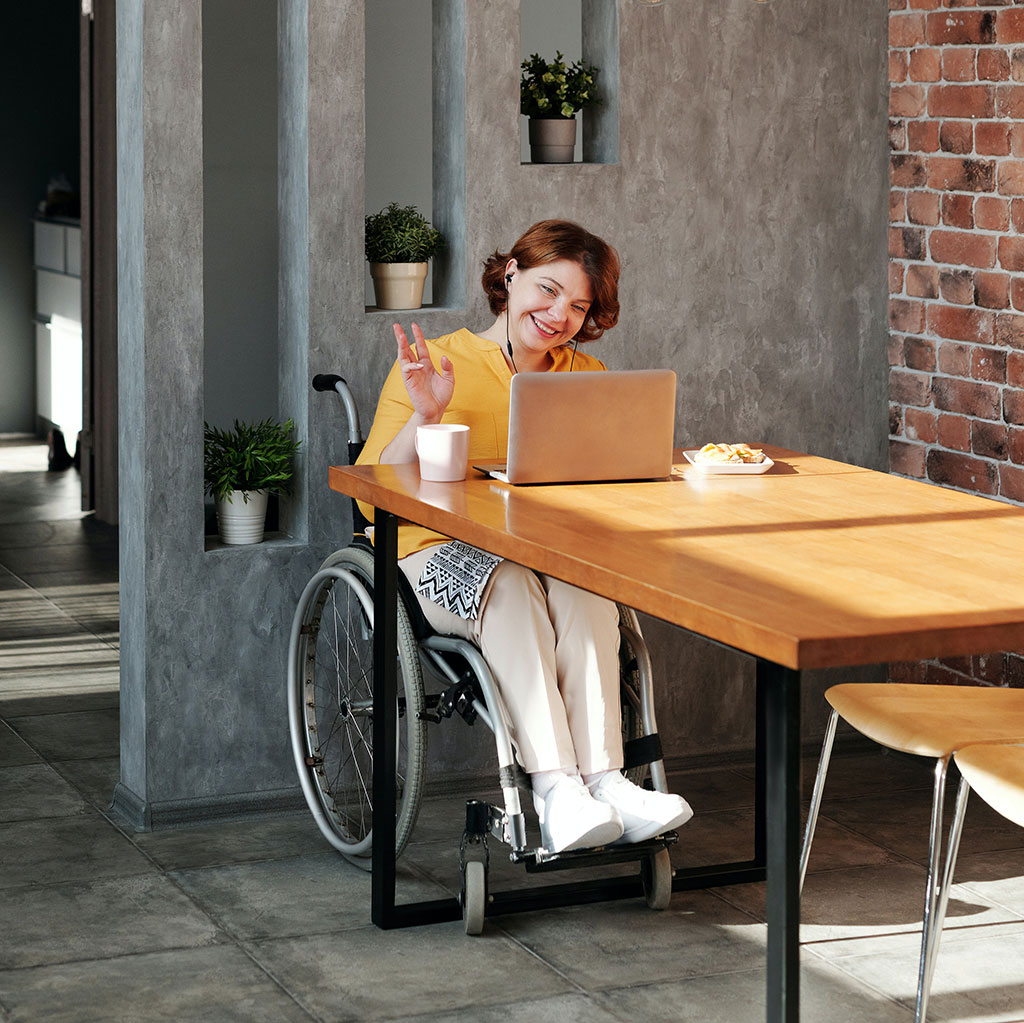 As you can see, there are countless areas in which a virtual assistant can help you reach your business goals while also helping you maintain your own work/life balance and focus on doing your best work. In turn, you will be providing a living to people who need more flexible working conditions such as stay-at-home moms, military wives, students, and disabled folks.
What could you accomplish if you had an extra pair of hands to handle some of your work responsibilities? If you already have some ideas about your business goals and how an experienced creative virtual assistant can help you, you can contact me here via email or click the button below the form to schedule a 30-minute phone consultation with me.